Ann Arbor MI 's Leading Hardscaping Company
Ann Arbor MI's Best Hardscaping Design and Installations!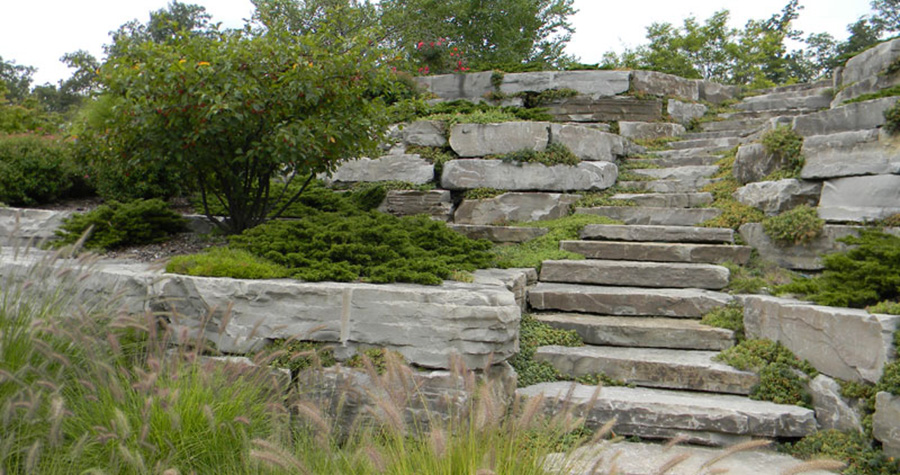 Landscape Gardens has over 30 years of experience with designing and constructing beautiful, high quality hardscapes in Southeast Michigan. Our professional team can create walls, patios, decks, driveways, and walkways in a variety of different materials - including pavers, granite, brick, natural stone, slate, concrete, and asphalt.
We will handle the entire project for you from start to finish. This includes drafting the design, hiring subcontractors, and scheduling and coordinating of your project. We also closely oversee the entire process, ensuring there are no contractors running behind or not performing work to the highest standards of quality. Not only does this eliminate hassles for you, but it also helps keep costs stay low and the project running smoothly.
---
A well-designed hardscape can provide numerous benefits to your property:
Creating a more beautiful environment
Reducing erosion
Providing circulation and stability for your grass and plants
Adding value to your home
Providing additional space for entertaining and relaxing
Improving the accessibility of all areas of your property
---
Choose an Experienced Team That Can Bring Your Vision to Life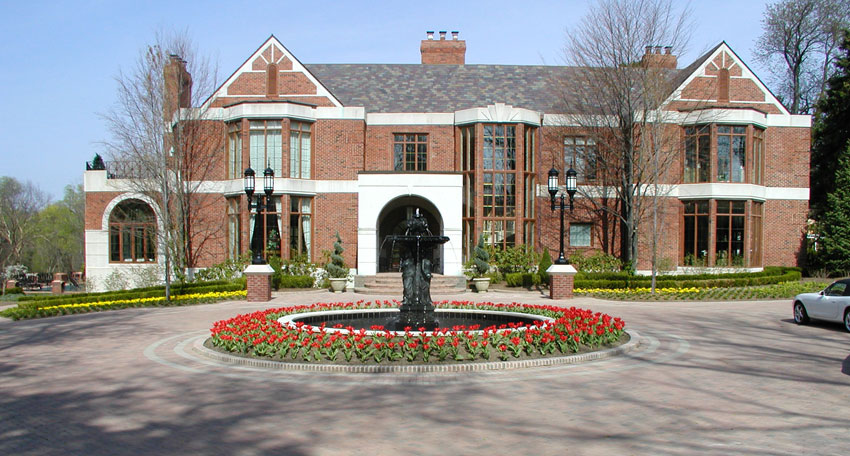 Landscape Gardens will work with you to discuss hardscape design concepts and address design considerations for your unique needs. Open spaces, circulation, privacy, security, and drainage will all come together to create an outdoor environment that is exclusively yours.

Our team of experienced landscape architects and hardscape construction specialists has the creativity and knowledge needed to transform your property into a more functional area, while adding beauty and value at the same time. Creating solutions for challenging projects is achieved through an extensive evaluation of your landscaping elements and the surrounding environment to provide a design that perfectly addresses your current needs.
---
---
The Hardscape Design & Build Process
When you choose Landscape Gardens for your hardscaping, we manage the entire process- both the design and installation. We begin to work with you to find a design that will meet your budget, and then create a schedule which outlines every aspect of the job with our network of trusted and professional contractors. All you need is a desire to improve your property and we will create an outdoor environment that you will enjoy for years to come!
---
Schedule Your Free Hardscape Design Consultation Today!
Before you begin your hardscape design and installation, give us a call at (248) 364-3900 to schedule a free consultation and learn more about how we can help you make sure your landscape is transformed in just the way you envisioned it.