Bloomfield Township MI 's Best Hardscape Design Company
Hardscaping Designs and Installation around Bloomfield Township MI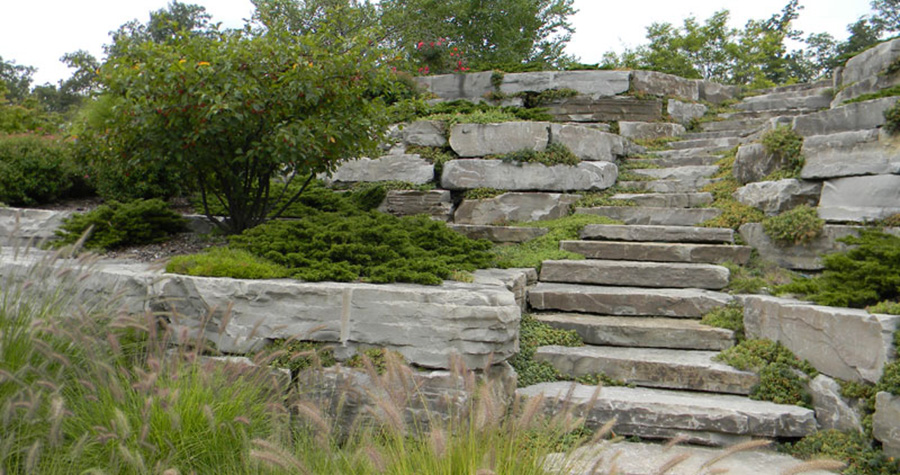 Landscape Gardens has over 30 years of experience with designing and constructing beautiful, high quality hardscapes in Southeast Michigan. Our professional team can create walls, patios, decks, driveways, and walkways in a variety of different materials - including pavers, granite, brick, natural stone, slate, concrete, and asphalt.
We will handle the entire project for you from start to finish. This includes drafting the design, hiring subcontractors, and scheduling and coordinating of your project. We also closely oversee the entire process, ensuring there are no contractors running behind or not performing work to the highest standards of quality. Not only does this eliminate hassles for you, but it also helps keep costs stay low and the project running smoothly.
---
A well-designed hardscape can provide numerous benefits to your property:
Creating a more beautiful environment
Reducing erosion
Providing circulation and stability for your grass and plants
Adding value to your home
Providing additional space for entertaining and relaxing
Improving the accessibility of all areas of your property
---
Stunning & Serene Water Features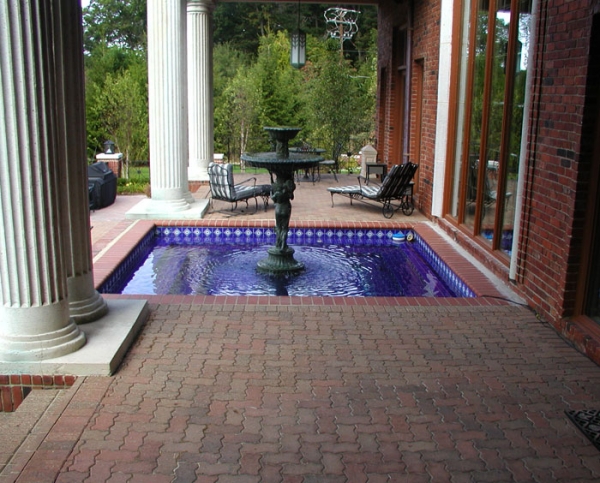 The perfect enhancement for any landscaping or hardscape addition is an elegant water feature. A waterfall or water fountain can add an eye-catching touch to your property, while the soothing sounds of a pondless feature are a peaceful complement to a stressful day. Even a small koi pond can add serenity and create a calm atmosphere that is perfect for relaxing.

Whatever you have in mind, Landscape Gardens can make your dream a reality. We will analyze your yard, as well as any other design element you'd like, to find a perfect balance and help you determine if the installation of a reflecting pond, water fountain, or waterfall will give your surroundings the added touch it needs.
---
---
The Hardscape Design & Build Process
When you choose Landscape Gardens for your hardscaping, we manage the entire process- both the design and installation. We begin to work with you to find a design that will meet your budget, and then create a schedule which outlines every aspect of the job with our network of trusted and professional contractors. All you need is a desire to improve your property and we will create an outdoor environment that you will enjoy for years to come!
---
We're Your Partner in Ongoing Hardscape Maintenance
Hardscapes are durable and timeless, but they do require regular maintenance. We offer ongoing maintenance contracts that ensure that your investment is protected. A well-maintained hardscape can be enjoyed for years and continue to add significant value to your home.
View Our Hardscape Management Services
Schedule Your Free Hardscape Design Consultation Today!
Before you begin your hardscape design and installation, give us a call at (248) 364-3900 to schedule a free consultation and learn more about how we can help you make sure your landscape is transformed in just the way you envisioned it.