Superior Garden Design In Farmington MI
Residential and Commercial Garden Design Within Farmington, MI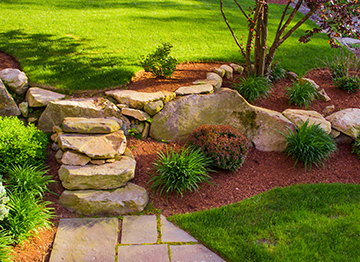 Landscape Gardens is known for designing and creating beautiful outdoor spaces that your neighbors will envy and admire! We've been in business for over 30 years, working with families, businesses, and property managers to help create and exceed goals for their landscaping needs. Our designs help to achieve outside environments that suit both the practical needs and artistic desires, creating a functional, beautiful landscape.
When you choose Landscape Gardens for your garden design, we are the ONLY company you'll have to deal with. There's a tremendous amount of specialized knowledge that goes into pulling off a large-scale landscaping project - and that is exactly what we're best at. We have a family of sub-contractors that we have been working with, some of them for over 30 years - who are the best in the area at what they do. When you choose Landscape Gardens, all you have to do is sit back and watch our team of trusted experts make your dream landscaping become a reality.
---
Residential Landscape and Garden Design in Farmington
We combine textures, colors, shapes, and materials in order to cohesively tie together all of the elements of your property to create the ideal outdoor setting that is both enjoyable and significantly adds value to your home and its surroundings.
Landscape Gardens has long-standing relationships with the top designers, landscape architects, and builders in the area, which means that your whole project gets started as soon as possible, yield excellent results, and be completed on time. We're always available to eliminate any concerns that you may have about dealing with multiple contractors.
---
---
Commercial Landscape Designer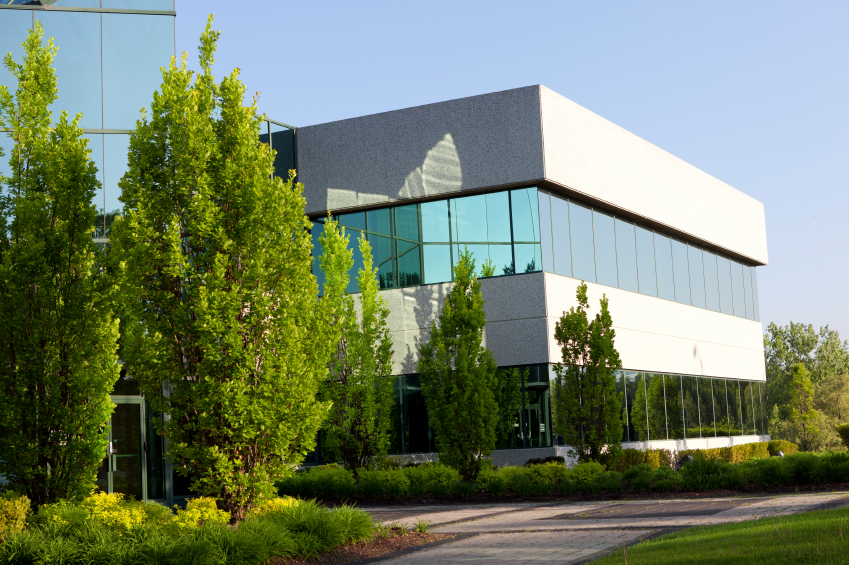 Landscape Gardens manages every detail in creating custom solutions for your business' landscaping needs. You only need to deal with one contractor -- us. We'll eliminate any concerns you may have by freeing up your time and energy so you can focus on your business and we will always be respectful of your workplace and customers. Our experienced project management team is excellent at making sure we accommodate any scheduling restrictions and our staff will always go the extra mile to avoid causing any disruptions for your business. A successful commercial landscaping project is dependent on completing the job on time, and our team of the top designers, landscape architects, and builders has the expertise and skills to finish your project and meet your deadline.
---
Schedule Your Free Landscape Design Consultation Today!
Before you begin your landscape design and installation, give us a call at (248) 364-3900 to schedule a free consultation and learn more about how we can transform your property!