Ann Arbor MI 's Top-Rated Garden Design
Garden Design Services for Residential and Commercial Clients in Ann Arbor MI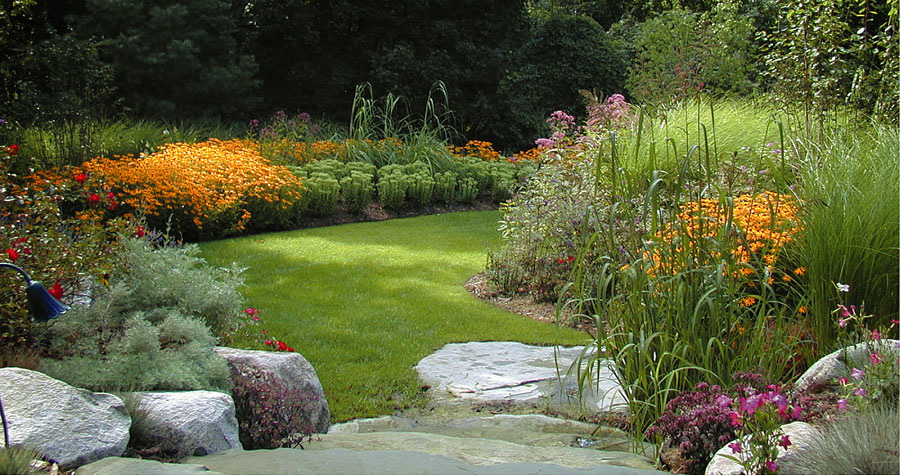 Landscape Gardens is known for designing and creating beautiful outdoor spaces that your neighbors will envy and admire! We've been in business for over 30 years, working with families, businesses, and property managers to help create and exceed goals for their landscaping needs. Our designs help to achieve outside environments that suit both the practical needs and artistic desires, creating a functional, beautiful landscape.
We handle the entire job for you, from start to finish. This includes, but isn't limited to the drafting of your design, hiring subcontractors (ones that we trust), and scheduling and coordinating of your project. When you hire Landscape Gardens, we closely oversee the entire process and project, ensuring that there are no contractors running behind or not performing work to the highest standards of quality. Not only does this eliminate hassles for you, but it also helps to keep your costs stay low and your project running smoothly.
---
Residential Landscape and Garden Design in Ann Arbor MI
We combine textures, colors, shapes, and materials in order to cohesively tie together all of the elements of your property to create the ideal outdoor setting that is both enjoyable and significantly adds value to your home and its surroundings.
Rest assured, we can handle even the most extensive and challenging projects with ease. With Landscape Gardens in charge, all you have to do is to sit back and watch your property come to life as it is transformed into the yard of your dreams. We will manage the entire process for you: from design to implementation and completion. Our standards for workmanship are incomparably high, and we will use only the finest materials on your project. Let us enhance the aesthetic qualities of your property while you focus on enjoying your free time.
---
---
Commercial Landscape Designer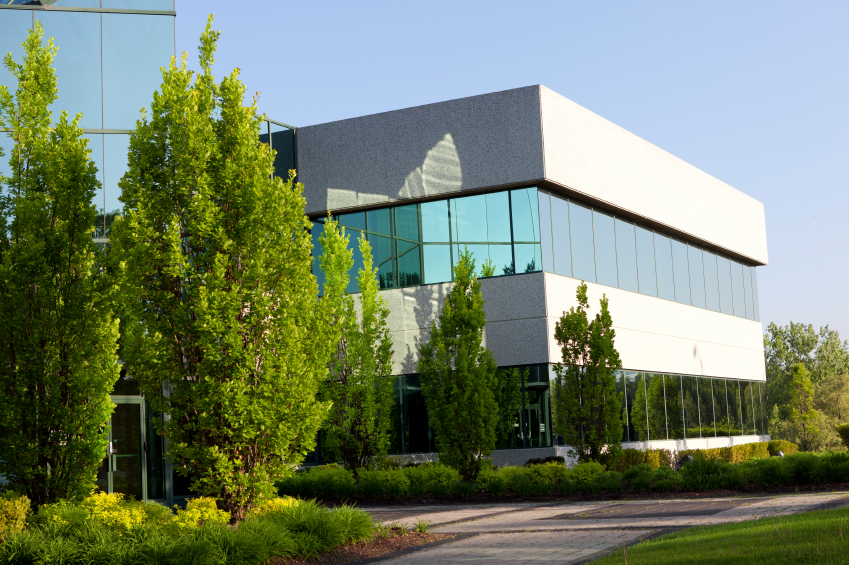 The first thing your customers will see is the landscape surrounding your business. Poorly planned landscaping can be a hindrance to your business, and poor drainage and erosion problems can be a safety issue. If you want your business to make the best first impression it can, professionally designed landscaping is your best option.
---
We're Your Partner in Ongoing Landscape Maintenance
All landscapes need regular care and attention in order to thrive and maintain their beauty. That's why we offer affordable landscape maintenance and estate management contracts that ensure that your property stays healthy and beautiful. A well-maintained landscape is an ongoing investment in your personal happiness, as well as the value of your home.
View Our Landscape Management Services
---
Schedule Your Free Landscape Design Consultation Today!
Before you begin your landscape design and installation, give us a call at (248) 364-3900 to schedule a free consultation and learn more about how we can transform your property!